Journal of the Cyprus Network for Urban Morphology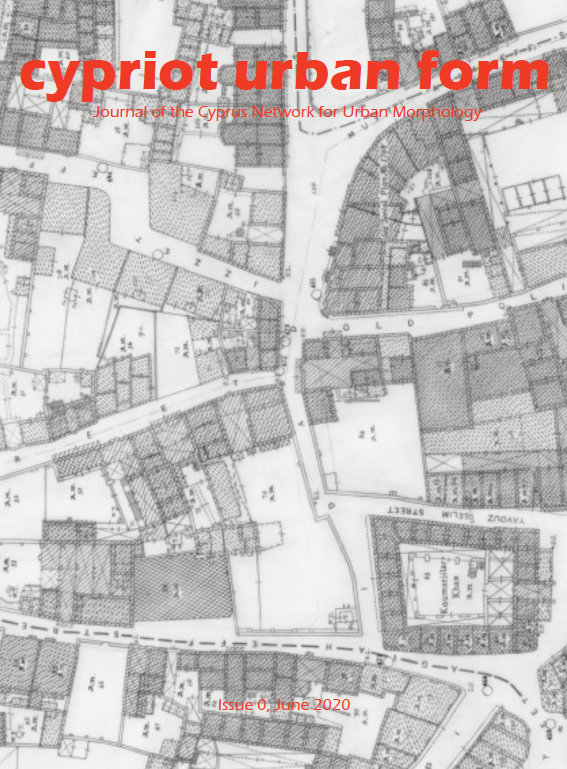 Cypriot Urban Form – Journal of the Cyprus Network of Urban Morphology.
We will release one publication per year, open access in pdf format (with ISSN number). We plan to release the first issue in June 2020. The publication will include Editors' Notes, Research Notes, Viewpoints, Conferences' Reports and Book Reviews, as well as news of upcoming events, seminars and workshops. Publication in CUF is open to CyNUM members only.
Further information on the journal can be found at
http://www.cynum.org/cypriot-urban-form/